Click on the link below to schedule a free, 10-minute, Ayurvedic consultation.

This will open a new page where you can select the date and time for your appointment.
The information you provide will only be used for the consultation.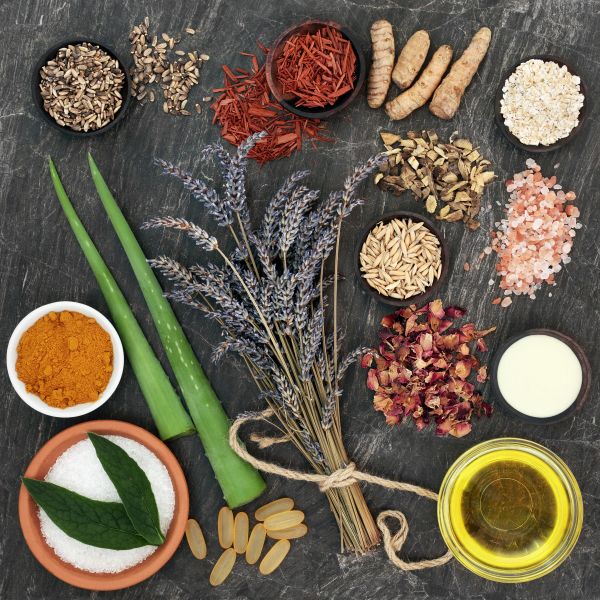 A Healthy & Happy Body, Mind, and Spirit…doesn't have to be complicated or expensive. Knowing your own body and what makes you YOU gives you a much better idea on how you can obtain and maintain health, joy, and balance in your life. Ayurveda for Healthy Living works with each individual to uncover what your needs are and together we develop a plan that will fit into your busy life. I meet each client where they are with no judgment, identify the types of diet and lifestyle that will put you (or keep you) on the path to your most fulfilling life. Preventing and treating illness is achieved through proper drinking, diet, lifestyle, as well as herbal remedies.